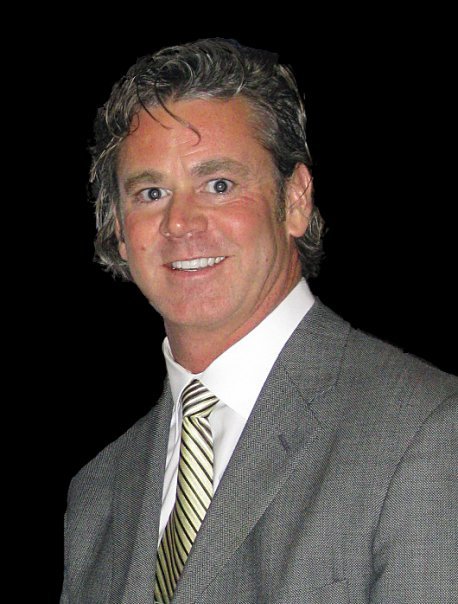 Flanked by his wife and business partner of more than 26 years, Cynthia (Cindi) Blackwood, and a diversified and dedicated team of professionals have embraced the challenges of the industry.
Arkansas Master Broker for the Nationwide REO Brokers Association, Blackwood has earned his recognition as the "go to" expert for the Default Servicing Industry.
Specializing in Alternative Disposition options available to Arkansas consumers, Steven Blackwood has the knowledge and experience to identify and orchestrate alternative options for home owners who have been affected by the housing crisis. Bridging the gap for borrowers and lenders, servicers, GSE's and local banks to create the best possible solution for all parties.
As a direct broker for Fannie Mae, Neighborhood Listing Broker for HUD contractors PEMCO, First Preston HT, Matt Martin AMRE and an array of other lenders, servicers and asset management companies, Steven Blackwood has been continuously recognized for the exemplary service and results he provides.
As Founder and Director of the Arkansas REO Network, Steven simplifies default servicing for his clients by providing statewide coverage throughout Arkansas through a unique network developed specifically to provide the same level of expertise for his clients, regardless of how rural and remote the location of the property.
A Certified Instructor by the Arkansas State Board of Private Career Education, Steven Blackwood provides training, instruction and support to fellow Real Estate Broker's and Agents on Selling HUD Homes in Arkansas, Foreclosures and other Default Servicing and Alternative Disposition options such as Short-Sales, Deed-in-Lieu and other opportunities.
Steven Blackwood understands the management and disposition of REO properties and provides complete 'cradle to grave' service to his clients. His team consistently goes "above and beyond" to get the deal done, and successfully close transactions.
Arkansas Business magazine named the Blackwood Team the No. 1 residential real estate sales team in 2009 and again in 2010. Identified by the Multiple Listing Service MLS as the #1 residential Real Estate Broker in Arkansas for 2011, Steven Blackwood remains focused on the best option for his clients. His knowledge, experience and continuous educational pursuit equips Blackwood with the confidence necessary to deliver consistent and favorable results for his clients. "There has never been a time in which the people of America have needed the help of Real Estate Professionals. The industry and the people need us more than ever."
The housing market in Arkansas has not been exempt from the negative impact of the housing crisis. "In order to help, Blackwood claims, one must educate themselves beyond that of what has been typical for our industry so that we can deliver what I have repeatedly expressed… "it is all about the Results".