Arkansas Real Estate School
25 Rahling Cir, Ste E
Little Rock, AR 72223
(501) 223-2737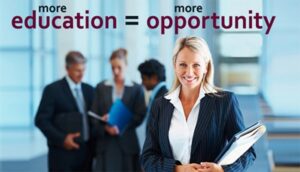 Arkansas Real Estate School Office hours are Monday-Friday 8:30-4:30.  Our staff frequently works remotely, so you should call us before

driving to the office to make sure our staff is onsite when you arrive.
For important information about becoming an agent, click HERE
Need more information about how to become a real estate agent? Click HERE
When do we offer classes? Click

HERE

Have questions about the Pre-License classes we offer?  Click HERE
Need Answers about Post License Courses?  Click HERE
Need Answers about Self Paced Online Courses?  Click HERE

If you have checked out the links above and still have questions, send us your request with the Contact Us form below.
---
Arkansas Real Estate School
501.223.2737